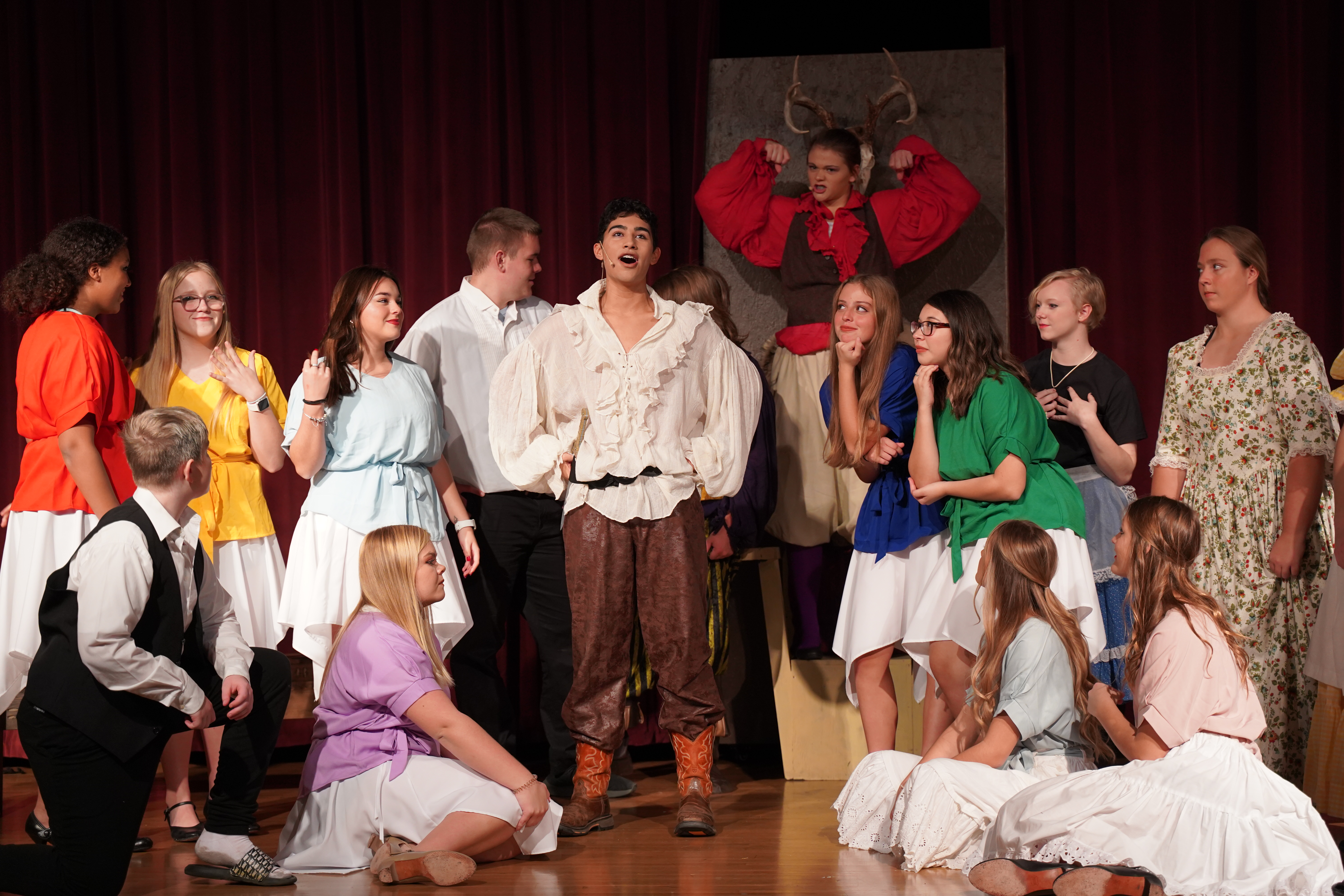 GR Highlights
High Performing
GR is identified as a high performing school on the Iowa Department of Education Report Card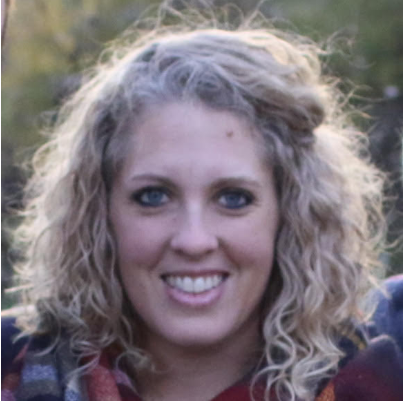 Anjuli Myers will be our new JH/HS Principal. Mrs. Myers is most excited to build relationships with students, staff, and community members!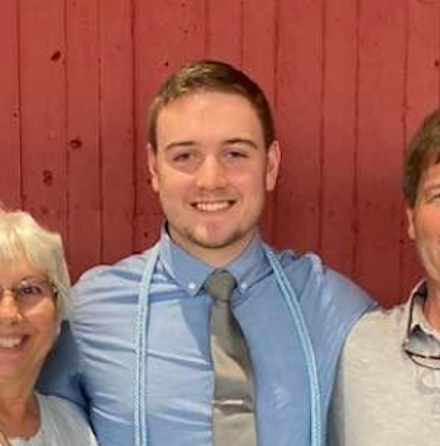 Mr. Rankin will be our new Ag Teacher and FFA Sponsor! Mr. Rankin is pumped to get his hands dirty with his Ag students and build GR's FFA program!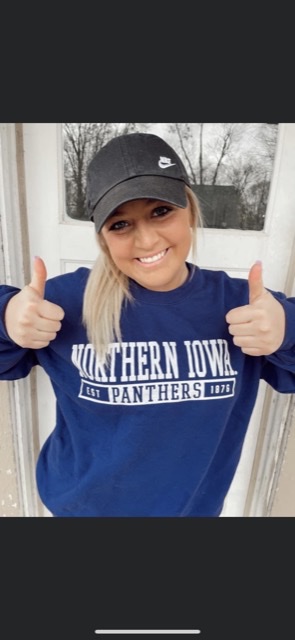 Liv Eicklenborg will be our new 5th grade teacher. She chose to work at GR, because GR felt like home and she is excited to be a part of GR's success moving forward.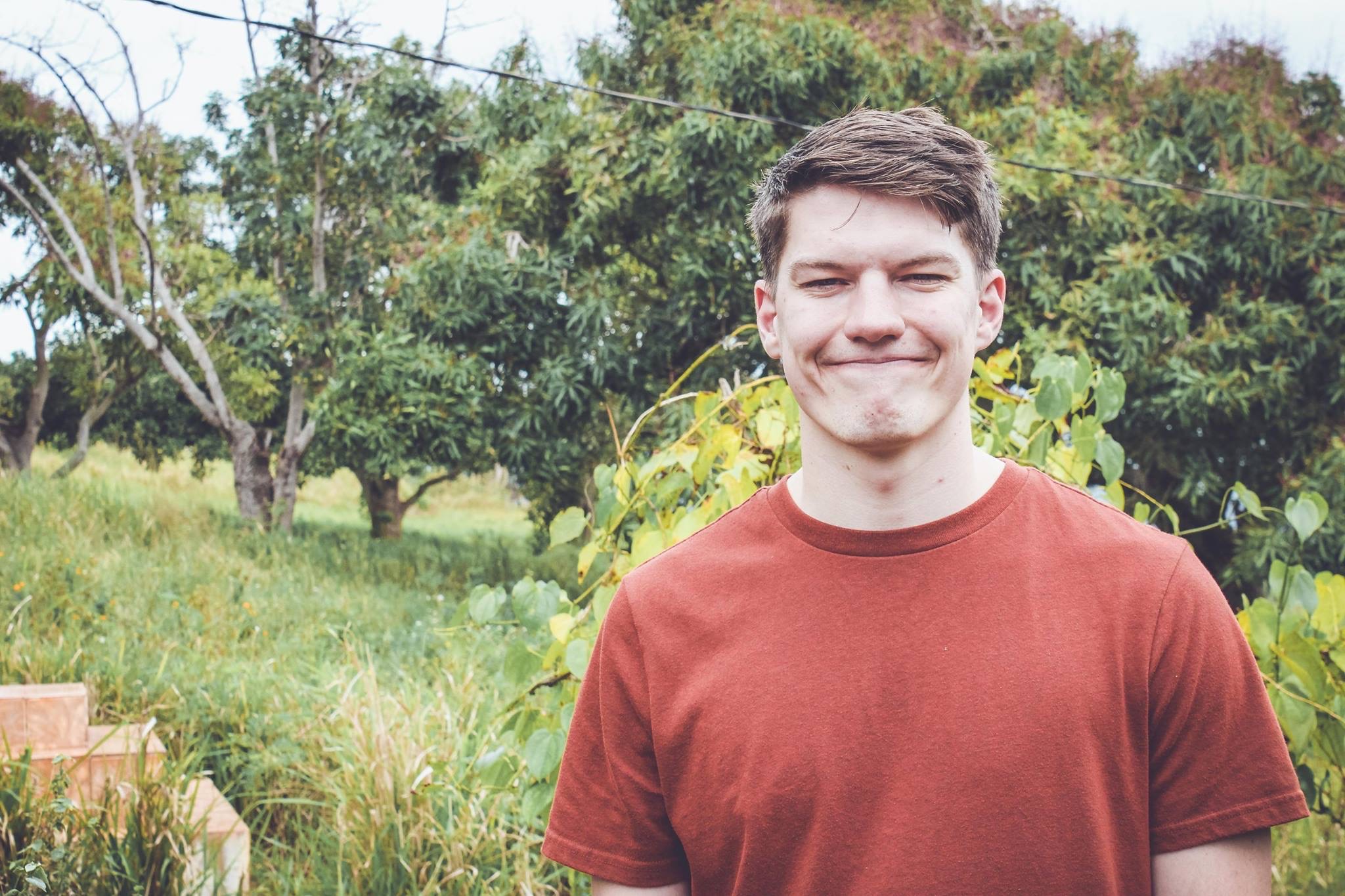 Mr. Logemann will be our new 3rd grade teacher. He is excited to be a part of GR's close knit community.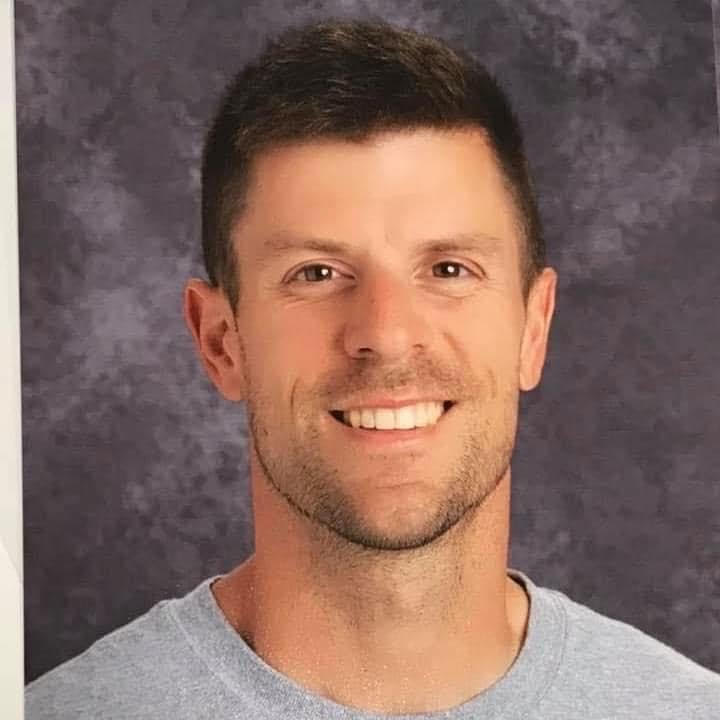 Brian Grooms will be our new K-6 Physical Education teacher. Mr. Grooms chose to teach and be a part of the GR community because of GR's hometown feel. Everyone pitches in and does their part to make not only the school district but the involving communities as successful as possible.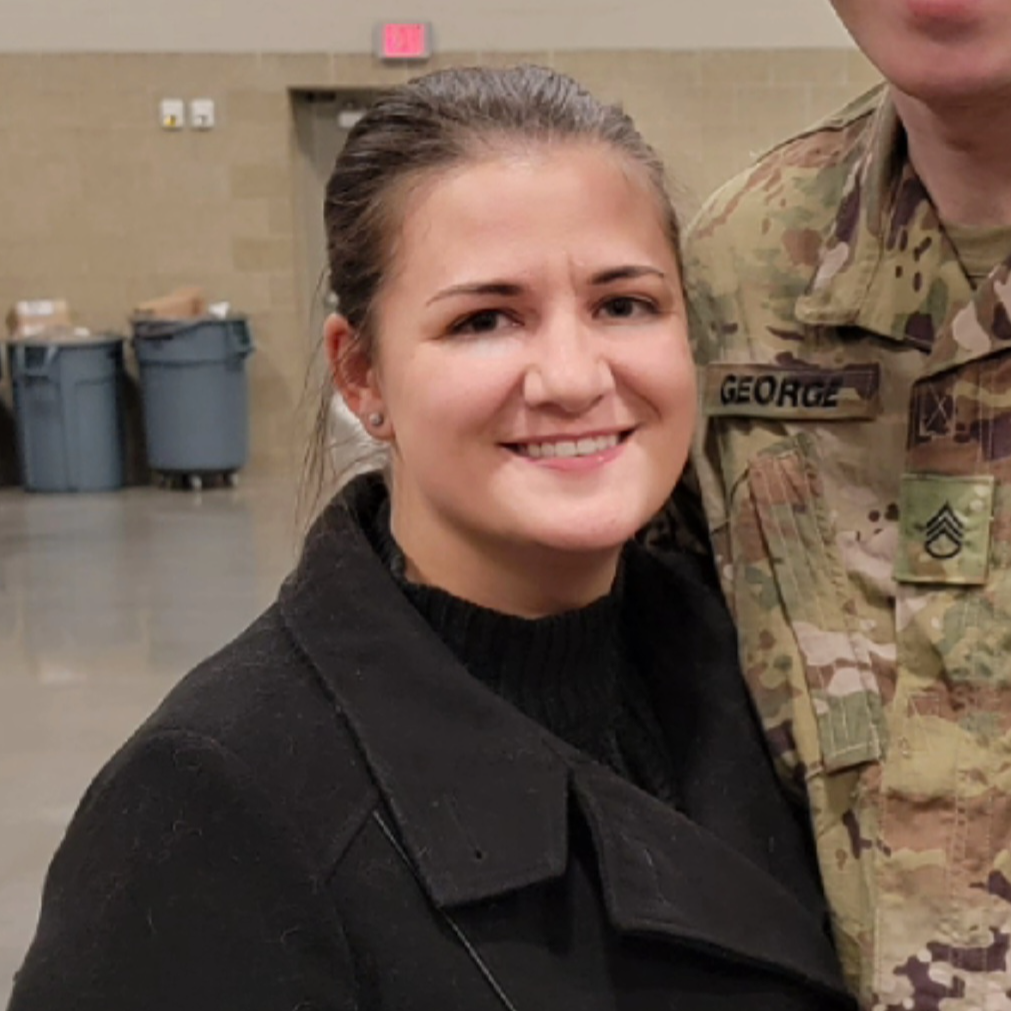 Courtney George will be our new JH/HS English teachers. Ms. George is excited to start building relationships with students and staff at GR!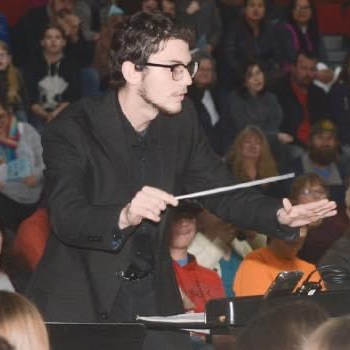 Eliott Kuchera will be our new 5-12 Band Director this upcoming school year. Mr. Kuchera is excited to start building the musical family at GR!