GR Highlights
High Performing
GR is identified as a high performing school on the Iowa Department of Education Report Card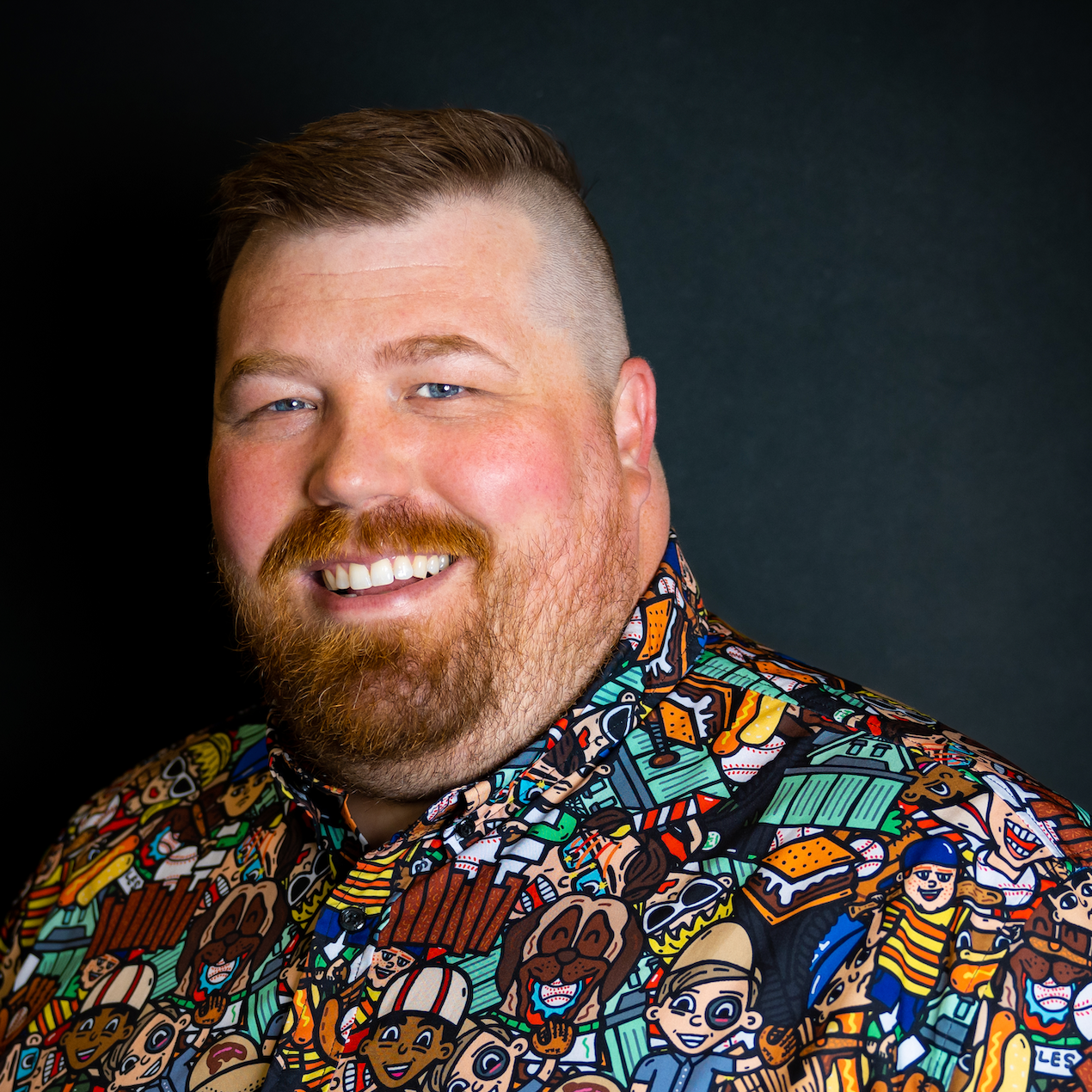 "I am beyond excited to join an incredible team and do all that I can to support Rebel Nation in being one of the best districts in the state and preparing students for their future endeavors!"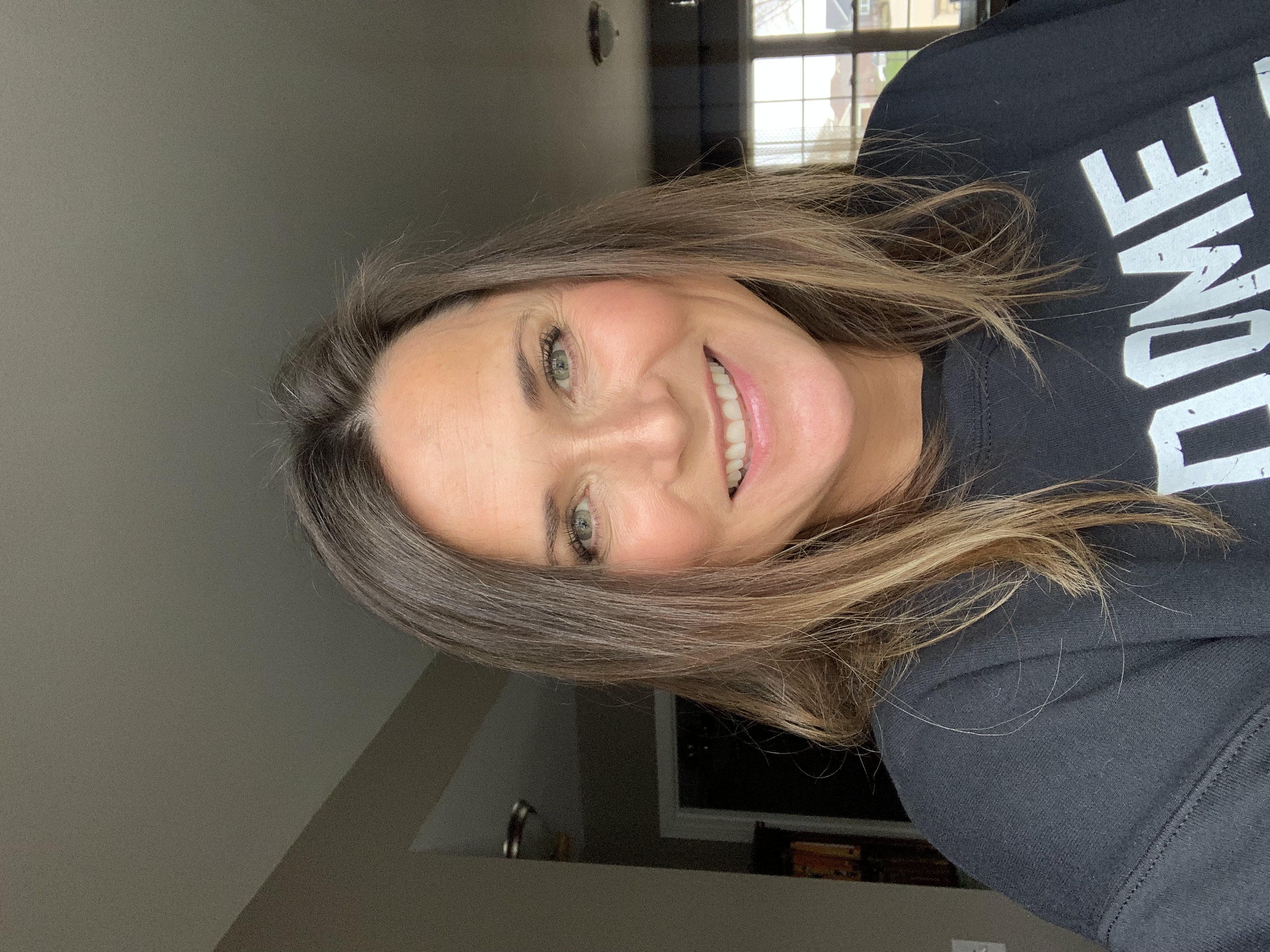 "I can't wait to meet all of the students, staff and community members this year in the art room!"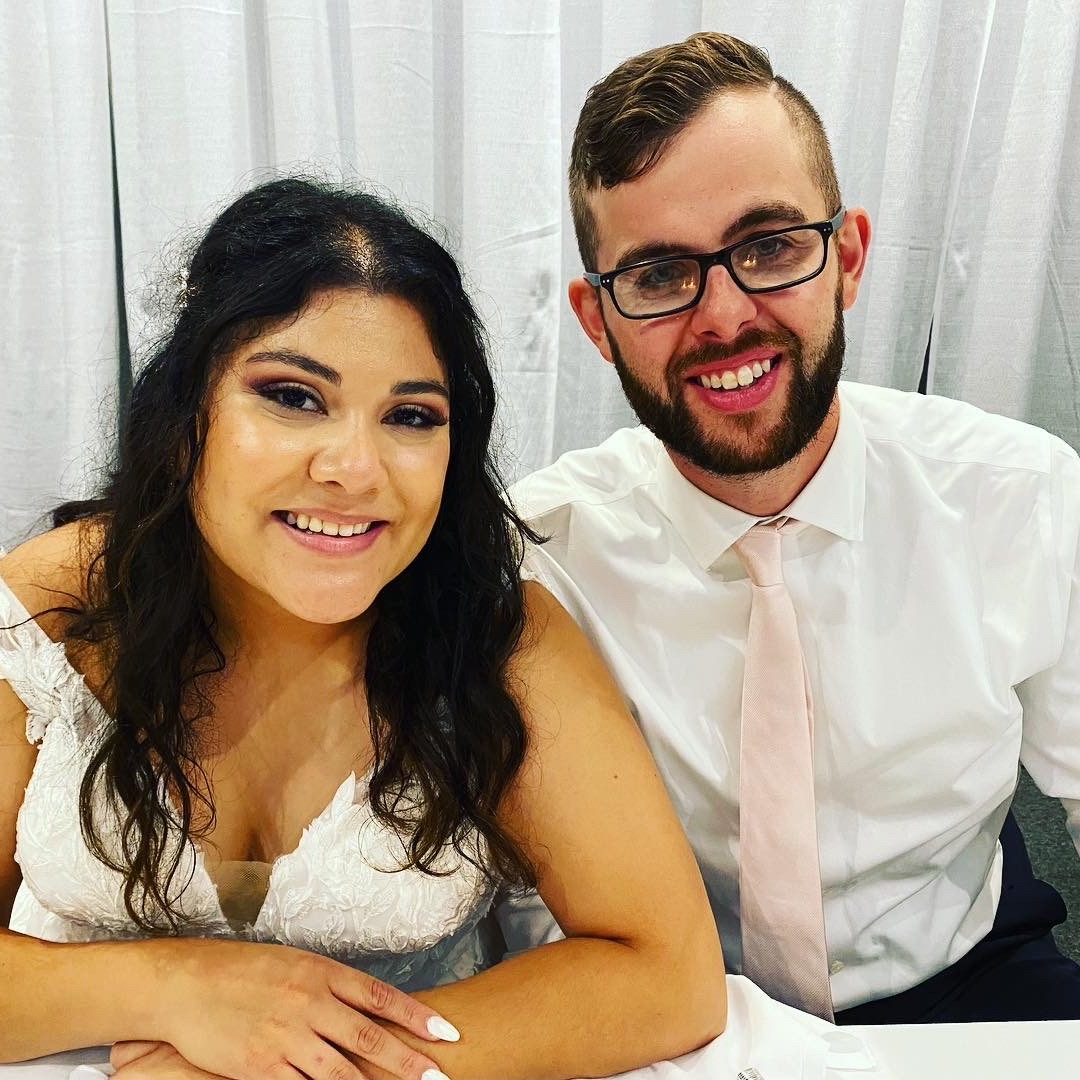 "I am very excited to get to know and work with the students, staff, and families of the GR Rebels Community!"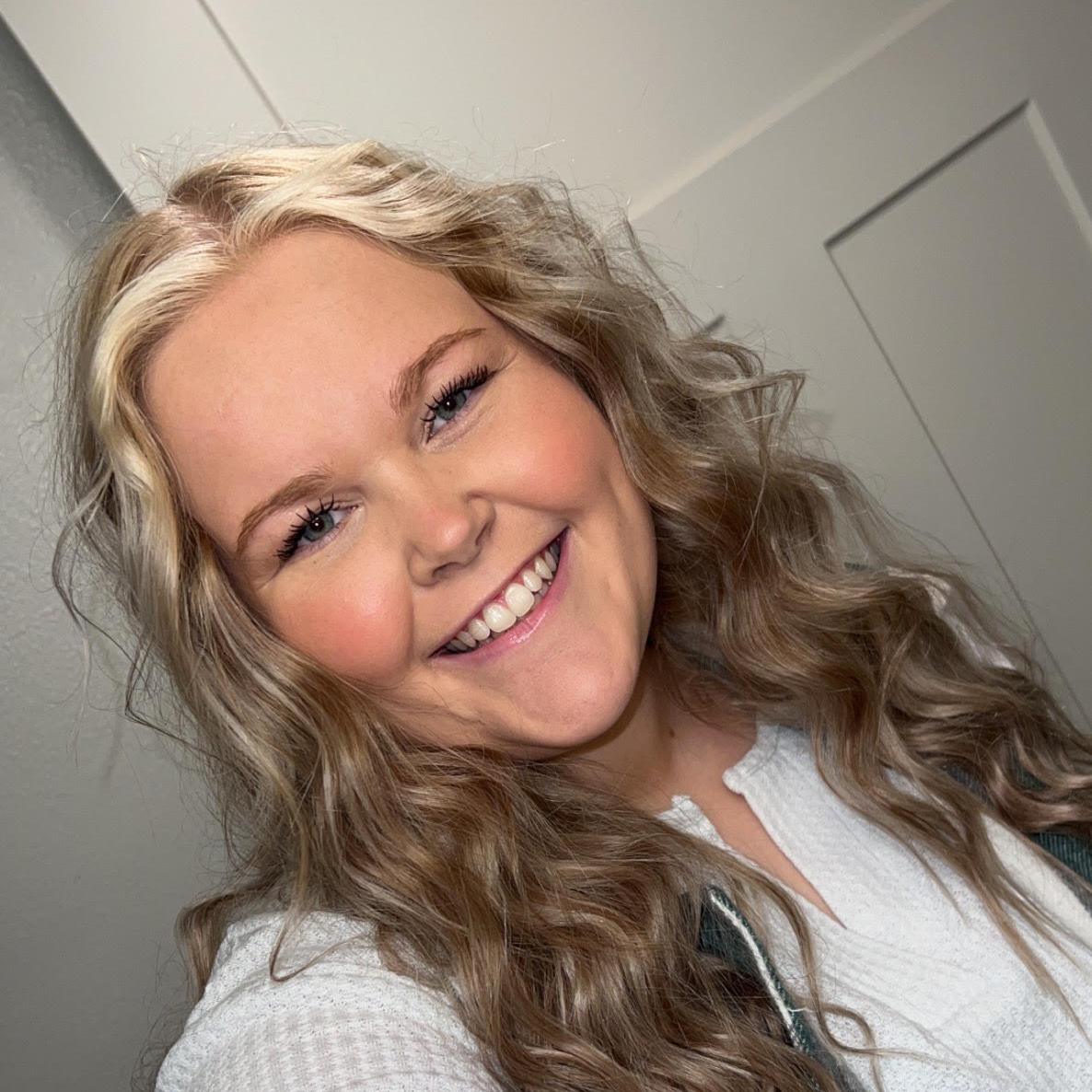 "I am very excited to be apart of the district and begin building relationships with students, parents, and community members"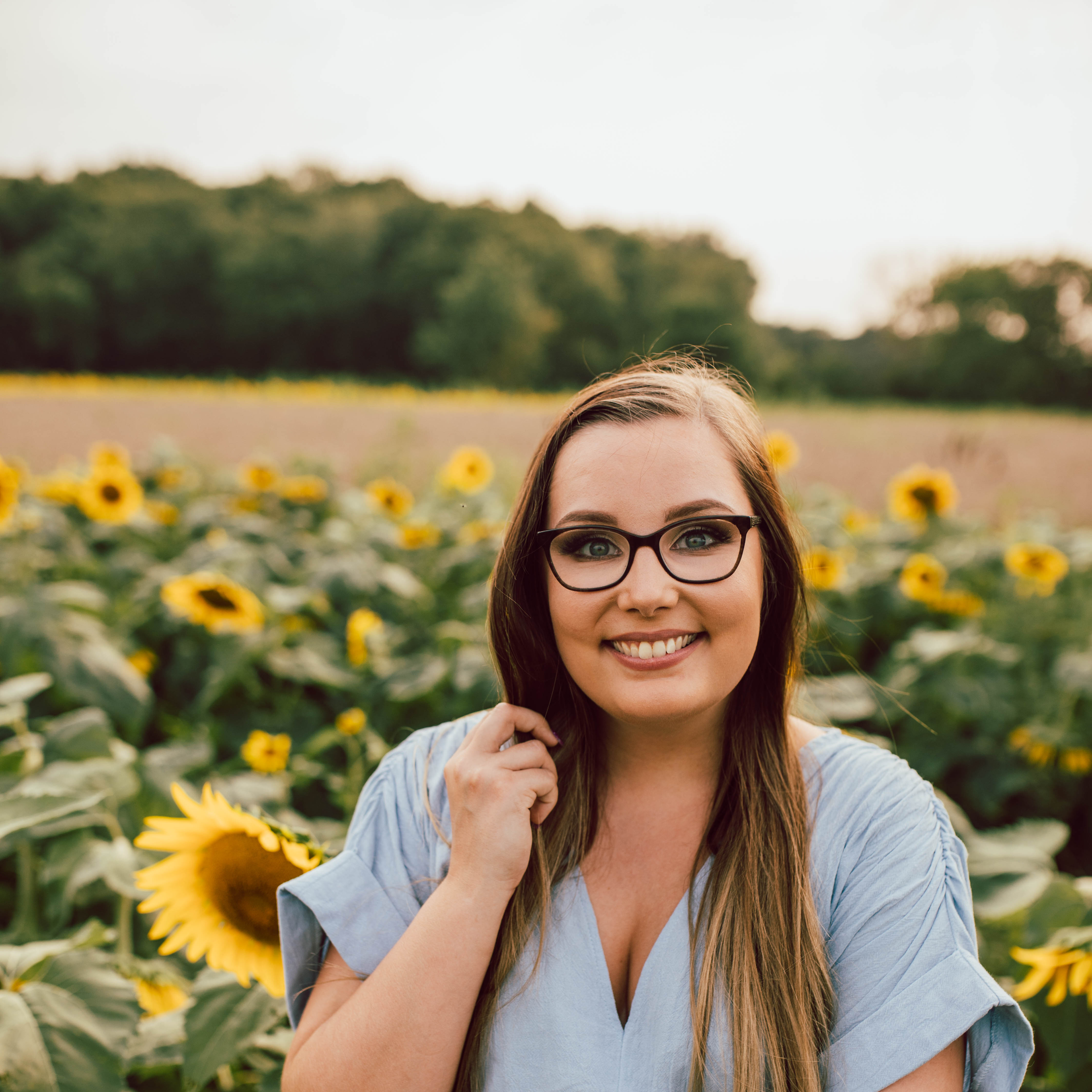 "I'm most excited about the tight knit families and building relationships with the staff and students"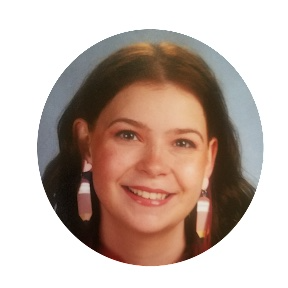 "I am excited to be teaching at GR because I am closer to family and I get to instill my love of music in a new group of kids"