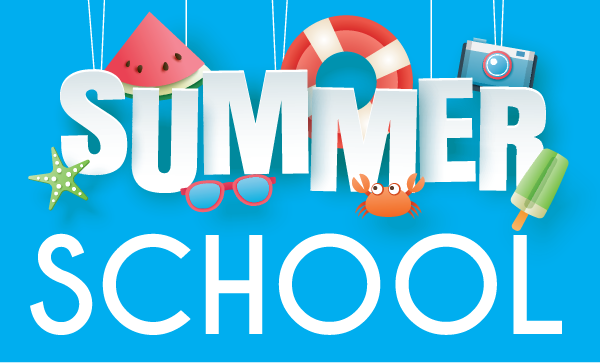 This summer we provided our communities with a summer enrichment program that was for K-6 students. The program started on June 6th and went through June 23rd. Classes were provid...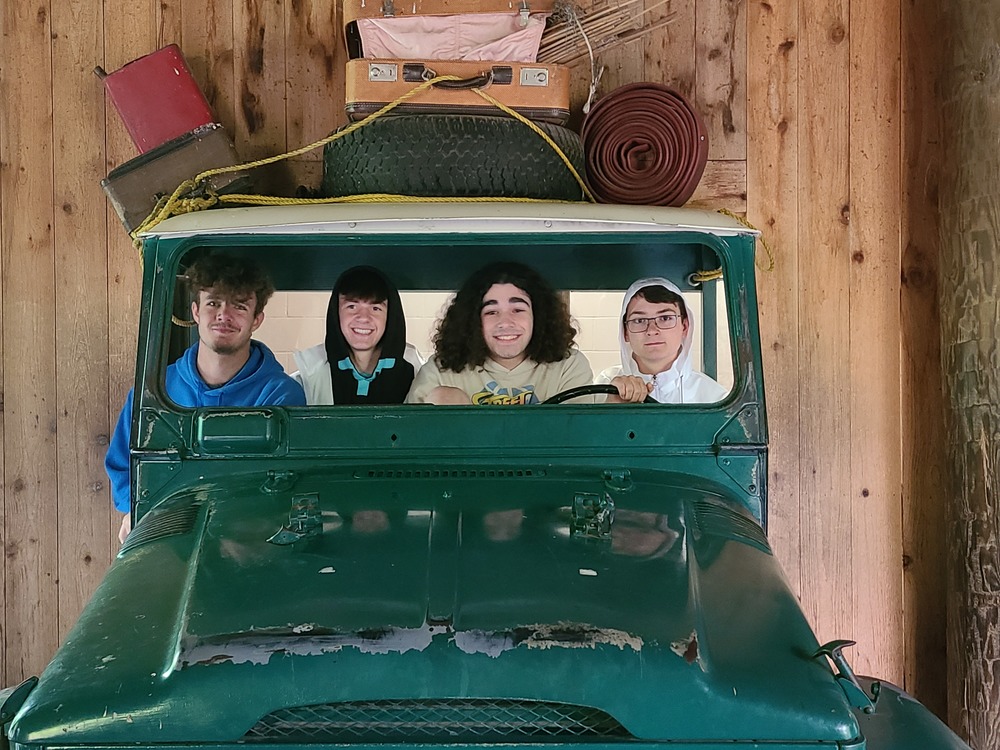 Gladbrook-Reinbeck JH/HS implemented their first May Term at the end of this past school year. Junior High and High School students were given the choice to participate in a variet...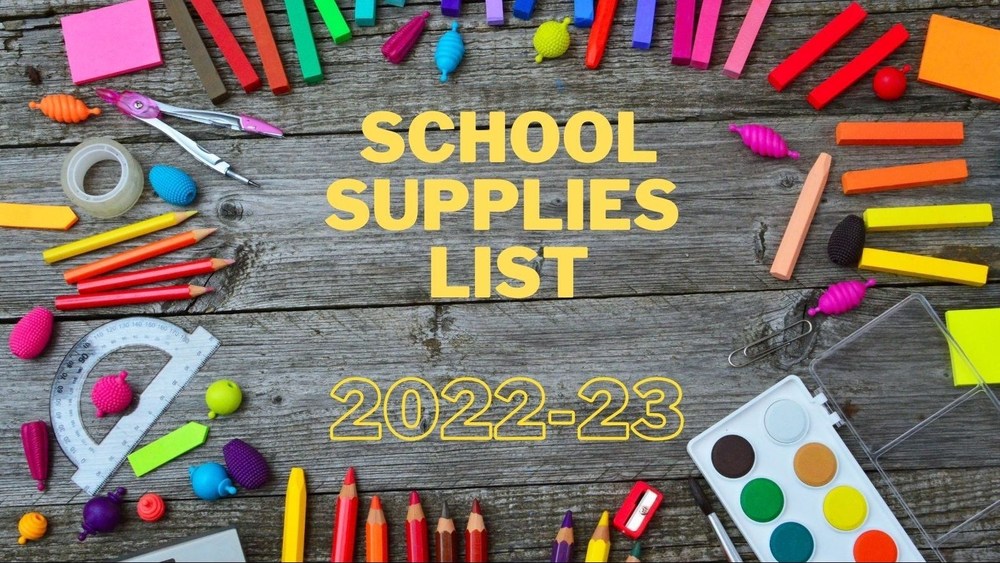 Use the links that follow to find school supply lists for the 2022-2023 school year. Please reach out to the elementary or high school offices if you have any questions regarding t...